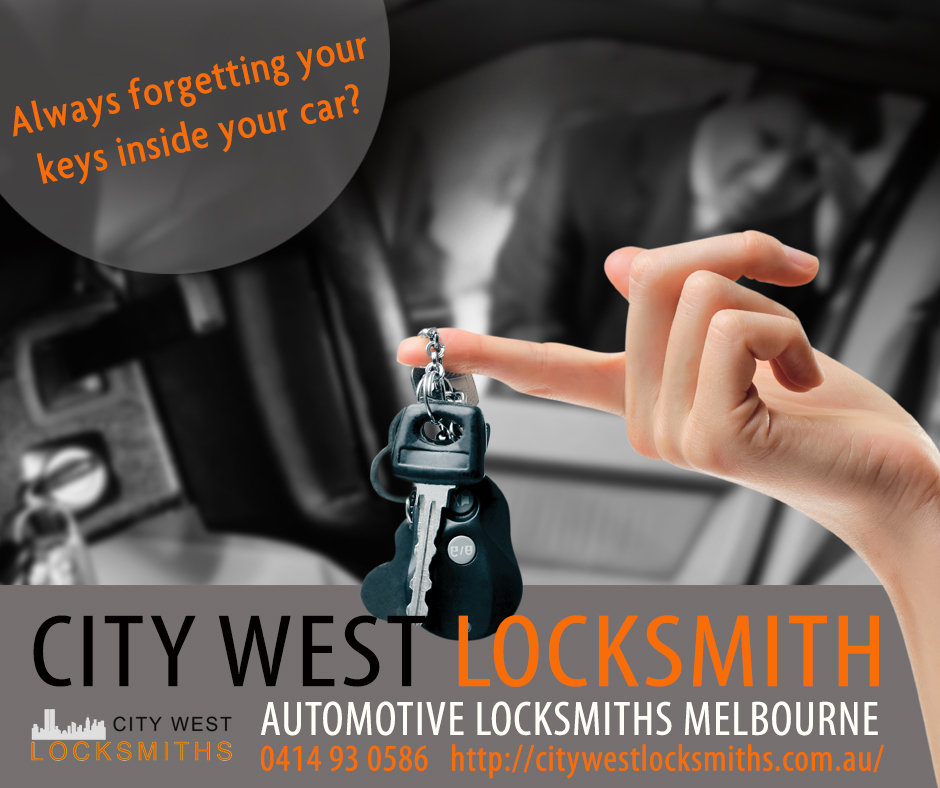 Have you ever lost your car key at least once in your lifetime? Do you remember the unpleasant surprise you experienced by getting locked out? Gone are the days you had to worry about such situations thanks to the professional approach of City West Locksmiths, your local auto locksmith in Hoppers crossing.
We, City West Locksmiths, are a distinguished residential and commercial locksmiths service with years of experience in the industry. Our reputation keeps growing all the time as we are focused on nothing but the perfection.
As an expertise automotive locksmith service in hoppers crossing, we are thoroughly determined to offer a fast, reliable and professional service for those who are located in Hoppers Crossing area. With the help of our quick response unit, we are capable of reaching you upon issues like emergency lockouts and help you to overcome the trouble. In fact, we are just a phone call away from you.
Our dedicated staff is fully qualified as locksmith technicians and they are trained to handle emergency situations pretty confidently. Their confidence has helped our company to emerge as one of the most reliable multipurpose locksmiths Hoppers Crossing.
 We have gained an exceptional reputation over the past years a one of the most reliable locksmiths Hoppers Crossing. During this period we have helped various people across the region and made them happy. We believe in nothing but the entire satisfaction of the customer. Our customer base has grown at a rapid speed over the past years and that is a clear indication of the standard of the service we offer.
Our services in a nutshell
Emergency lockouts

Rekeying

Transponder key programming

All types of automotive locksmith services
Why we are special?
Our locksmiths are professionally qualified, well trained and equipped with the latest equipment
You don't have to take your vehicle to a dealer or a workshop to get a duplicate key; instead we come to your place with the perfect solution.
We are capable of saving your time and money with our affordable and reliable service
We reach you upon a single telephone call regardless of the time
What customers say about us?
It was a wonderful service you offered me. Thanks for reaching me so fast with the ideal solution and helped me to overcome the tense situation of losing my car key. Thumbs up guys!
I am glad that I picked you as my locksmith partner. I was extremely frustrated as I got locked out of my car early in the morning; your team arrived so quickly and got me back in the track. I have already recommended your service for my colleagues.
You deserve more than 10 out of 10! This was my first experience with an emergency locksmith and now I know how efficient you are. I hope that other service providers are just as good as you. Thanks for the awesome service!
I needed a duplicate key for my car and you did a great job. It was fast, affordable and I know that you are reliable. I appreciate the service of your customer care representative too.If you are looking for Locksmith in Melbourne, Call us now:- 0414 93 0586.